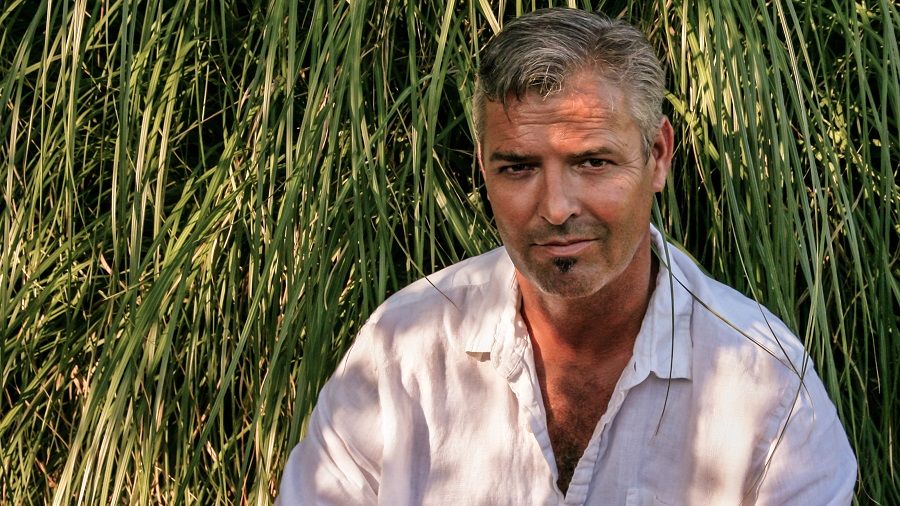 My first experience with a camera was with my grandfather's original Polaroid Land Camera, Model 95. It was this big clunky, square lined thing with bellows that protected the light chamber. When not in use, it all folded up into a nice little rectangle with a classic 1950's industrial design look. The flash socket for flash bulbs unfolded like a satellite's solar panels... and yes, it used flash bulbs! I was around 5 and it was like magic to me. It used a self-developing film. My grandfather would set up and take a picture, then pull the film out of the side between two rollers. At the prescribed time, he peeled away the top layer and the image was there! Magic! One of my favorite things was that the back of every image read, "AN ORIGINAL POLAROID LAND PHOTOGRAPH." It made everything seem iconic and iever so profound to me. The first time he took me to Colorado, he also taught me how to shoot with it. I was hooked on photography and the great Southwest from that moment on. A Christmas or two later, I entered the world armed with my 1970s Kodak Pocket Instamatic. Look out world! Thus began what would become a lifelong passion.
My youth was filled with chasing the light. With each new camera and class, the world seemed a bigger and brighter place. There were the wonderful years of high school newspaper and yearbook that I fondly look back on as "the times of free film." I remember chuckling to my best friend about the power that the red light of the light room held over the uninitiated. No lock ever worked as well. As adulthood and the real world slowly but surely inserted their demands, I found my camera sitting on the shelf more and more. I would snap here or there... and sadly snapshots are what they quickly became. Dust began gathering on the camera. At some point, life became less hectic and I had the time to ask myself why I wasn't taking pictures… or even more importantly "making" pictures. Thinking of no good reason, I put the camera back in my hands. With encouragement from friends, family, and continuing education, I found myself slowly starting to remember what I had forgotten: that I wanted to be a Fine Art Landscape Photographer.
With each day, I hope to learn. With each shoot, I hope to grow. With each image, I hope to show you a little slice of my world.